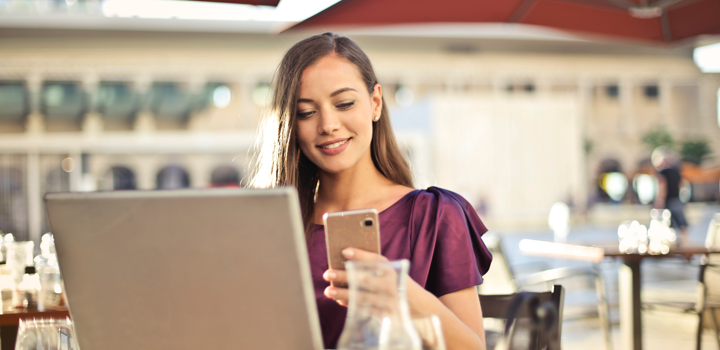 In Yolla, we love making presents. And we know how do people love getting gifts. That's why a while ago we came up with an idea of our Referral Program. Since then, every user can get lots of extra $3 by inviting friends. All they need to do is to share a personal referral link, and upon a friend follows it, installs the app and buys credits, both of them get $3. As a result, you get free international calls worth of $3!
That was fun. More and more users have become involved in the game, which made us thinking: why not to go further?
Therefore, let us introduce two more options for getting credits for free international calls: video ads and testing program*!
First, you can watch videos (till the end!) and get a reward for each one. Stuck in traffic? Waiting in a line? Have a spare minute? Watch videos and get credits for free international calls!
Second, which is even cooler, is our testing program. Here you don't even have to do anything. By agreeing to join it, you start getting test calls and text from time to time. You don't need to answer or keep it on your phone. Each test gives you some credits on your Yolla balance!
Get in and start getting unlimited credits for free international calls now!
*New options yet are available on Android only.
UPD: Video ads are no longer available as of December October 2019