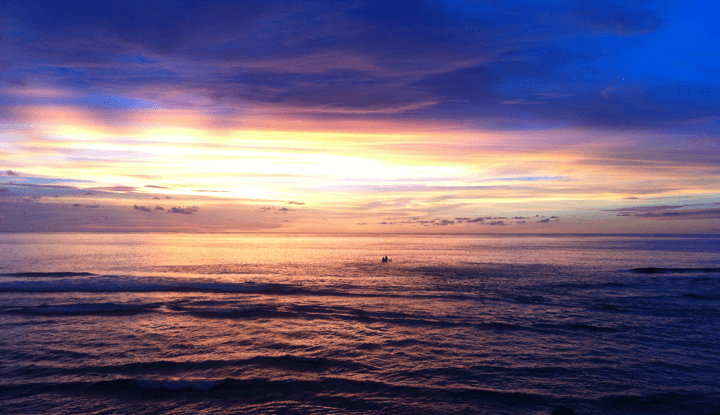 How to Call Nauru from the USA
Nauru, or the Republic of Nauru in official naming, is an island country located in Central Pacific in the heart of Micronesia, close to Manus Island. With Vatican City and Monaco ahead, Nauru is the third smallest country in the world with a population of only 10,084 residents!
Its' nature is so unrealistically beautiful that everyone falls in love with the island from the first sight. Take the name alone: Nauru comes from the word Anáoero, meaning "I go to the beach".
However, there is a fly in the ointment: since early 2000, a Nauru detention center was opened and has been running since then. It was intended to be an Australian detention camp for asylum seekers who were caught on entering the country illegally. Nauru refugees still live there in poor conditions, but there is not much information on the web about it: it's hard to even find the map of the camp. Nauru detention center facts say it's a place between home from the past and hope for the future for many asylum seekers from Syria, Singapore, Iraq, Somalia, Afghanistan, Sudan and other countries.
If you ever wonder how to call to Nauru from the USA, we've prepared a small instruction:
Nauru's country code is 674;

Typical phone numbers contain 7 digits;

Keep in mind: to call Nauru from the USA you need to dial 011 first.
Therefore, calling landlines to Nauru from the US looks like 011 674 444 XXXX OR 011 674 888 XXXX. Calling mobiles looks like that: 011 674 555 XXXX.
Wonder how to call Nauru from the USA? Use Yolla and our best offer: from $0.9071 per minute! Full list of Nauru calling rates: yollacalls.com/rates/calls-to-nauru