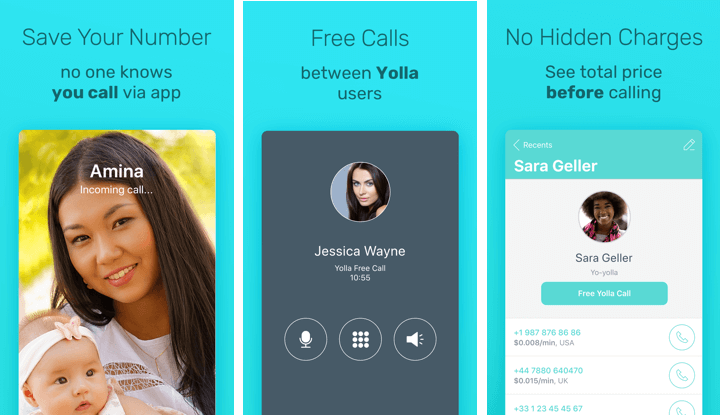 iOS 11 Yolla Update
Are you an iOS user? Good news: Yolla keeps up with iOS upgrades and is among the first apps to make a complete iOS 11 redesigns! Yahoo!
Since the very beginning of Yolla on iPhones and iPads, that seems like the biggest renewal. Everything looks different now: from interface colors to types sizes. Of course, the new design was made in connection with iOS 11 guidelines but trust us: Yolla looks pretty cool now.
Check out the update right now but don't think it's all we've got: some big news is about to come out. We'll keep iOS users posted!