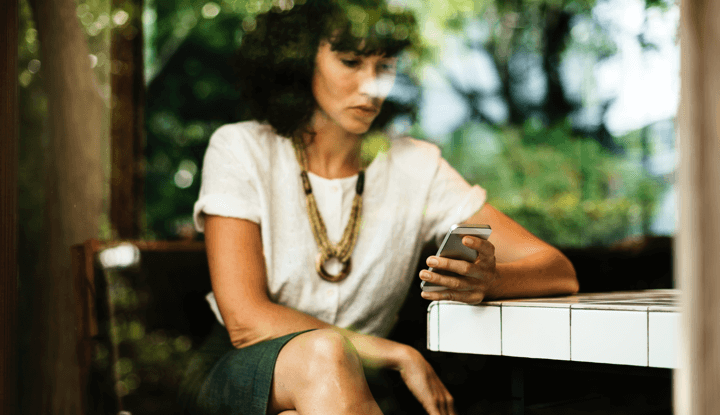 Choose Yolla To Stop Having Troubles With iPv6
A couple of months ago our loyal user Alex, living in Seattle, contacted the support with an unusual issue. All of the sudden he couldn't proceed with international calls via his carrier connection. With Wi-Fi on, everything worked perfectly well. He was a trend-setter: complaints of the kind started falling on our support team from lots of US users.
We knew the issue wasn't on our side. After careful research by developers and the QA team, we found out that some US mobile carriers, such as T-Mobile and MetroPCS, had made a transition to iPv6 protocol earlier. That means that with these carriers' SIM-cards turned on, no one could proceed a local or an international call via calling apps which hadn't implemented the protocol yet. No iPv6, no calls. You either change your carrier or lose an ability to make either free app-2-app or paid VoIP calls.
But what is iPv6 exactly? Good question. To surf the net, all the devices have to have incoming and outcoming numeric addresses. They are known as Internet Protocol (IP) addresses. iPv6 is short for Internet Protocol version 6. It was designed to replace current Internet Protocol, iPv4, as with an exponentially increasing number of devices, the world is running out of available IP addresses. iPv6 addresses are 128 bit long, instead of 32 bit long iPv4 ones. That gives out additional trillion IP addresses, trillion!
Since the issues from above became a headache for our users, we have been working hard and now all our international calls, regardless of mobile carriers, can be proceeded in the iPv6 network.
But that's not all: we are proud to announce that we are currently the only calling app on the market to work in iPv6! Our QA team had some tough time testing that out. The guys have been making international and local calls within multiple networks solutions: NAT64, IPv6, DualStack, IPv4, 3Gv4, having up to 25 pairs of networks per each app. They tested Telegram, Viber (inc. Viber Out), WhatsApp, Rebtel, Roamer, and Skype on iOS platform.
The results were pretty amazing: Roamer and Skype, for instance, wouldn't even allow trying making an international  call. All the other apps could do nothing in iPv6 as well. See the stats below:

Aren't a Yolla user yet? What a mistake! Get it right now and start calling smart!