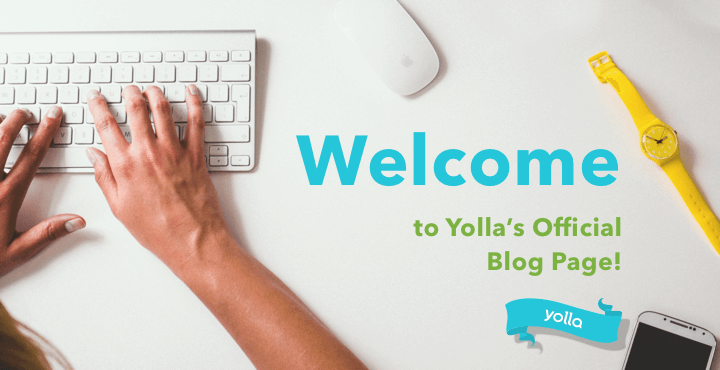 Yolla International Calling – Welcome on Board
Yolla is an international mobile calling application that is changing the way people keep in touch with someone abroad. We make it easier to communicate globally, whether your business partners live in another hemisphere or you just want to call your grandma. There are things you can't send in a text. For something big you need to make a phone call. And we've made our app to be the best one for that.
Every day we strive to improve Yolla's performance on both iOS and Android platforms. We get more and more excited with each update and every new feature we add. Our team is eager to unite the world by providing the best quality calls at the best rates possible. For everyone!
With so many wonderful and exciting things happening in our company we've decided to share them all with you. So… Welcome to our official blog page! Here we are going to post all the things related to Yolla, starting from the news, product feature development, and ending only God knows where.
We are astonished by cultural diversity worldwide and would love to write about rare traditions in our blog posts. We will post advice and international calling tips that could be useful for those traveling or choosing the best way to call abroad. Not to forget that Yolla is still a young IT-company, we will also share technology news that we find fascinating.
Stay tuned!
It's going to be pretty cool. 🙂