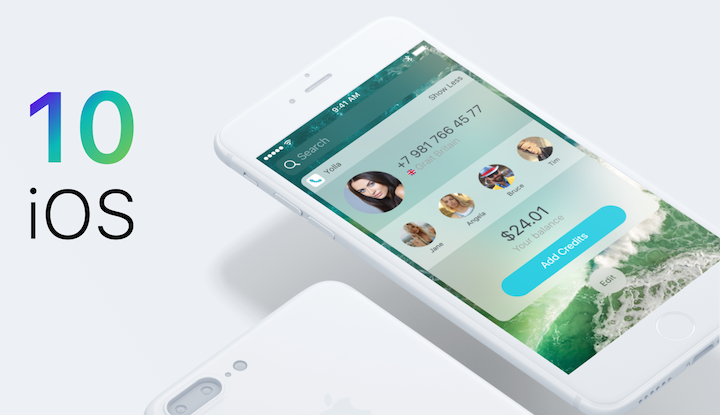 Yolla International Calling App for iPhone Fully Supports iOS10
You all know that now iOS 10 is available on all the iOS devices, right? We couldn't stay aside from this magnificent release and have developed several features which now are so natural to all the iOS users.
First of all, in case your hands are busy (while driving or cooking, as the Apple ads say) and you need to make an urgent international call – simply ask Siri to help you! Since now Yolla works perfectly well with SiriKit. That cooperation makes your callings much more simple!
Next, when you receive an app-to-app Yolla call it looks as natural as never before. Thanks to CallKit, as you may guess! We adore this new feature of iOS 10 as it makes Yolla an genuine addition to your iPhone.
On iPhone 6s and 6s Plus you can also enjoy 3D Touch throughout the whole Yolla app. Find your recent calls, favourite contacts and your balance information with one single touch!
With implementation of Accessibility VoiceOver your phone will pronounce every little thing that there is on Yolla's screens. It's convenient and useful in many cases – just turn on the VoiceOver feature in Settings.  
Last but not least, we've made these all happen using Swift 3 which is pretty cool. But that's not all –  more things are to go!
Keep updated – we are preparing new surprises for iOS users.