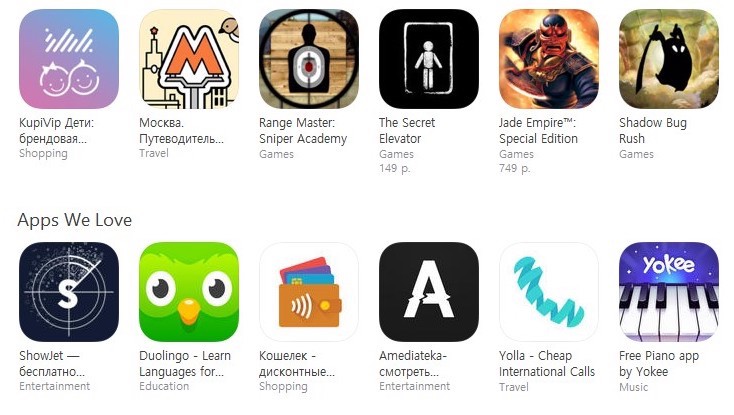 Yolla Featured in Apps We Love
Guess what? Yolla has recently been featured in Apps We Love on the AppStore in Russia!
It's a big deal to be highlighted by Apple. We can't help but wonder: how far have we grown since the very beginning! Getting into Apps We Love listing makes us feel so thrilled, we simply couldn't be more excited.
Keep in touch, keep on calling!