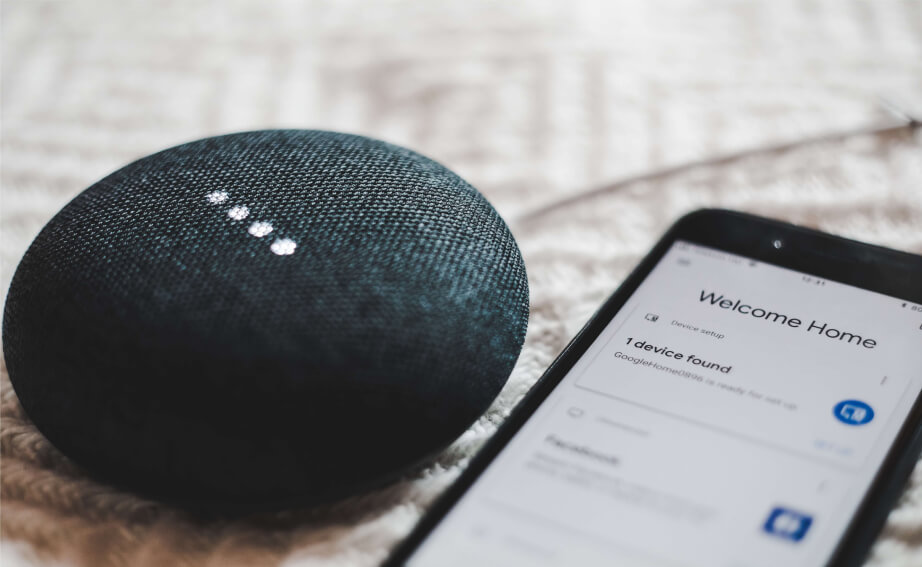 Use Google Assistant to Make Calls through Yolla
We are thrilled to announce our brand new feature – support of Google Assistant for making international calls through Yolla. Being software enthusiasts, we always try to keep up to date with modern technologies and adopt new solutions to make calling abroad more convenient and affordable. We are also proud to be the first app for international calls to add the support of smart speakers.
We start off with Google Assistant for now but also look forward to supporting Alexa and virtual assistants in the future.
Why Google Assistant though?
Android devices dominate the market, so we decided to target the majority of smartphone users and accommodate as many people as possible. Using Google Assistant for calls is pretty convenient, because you can easily make an international call even if you don't have your phone with you.
Say, you have smart watch or Google Home and need to call your Granny ASAP. You don't want to waste your time on looking for the phone (it is probably in another room or upstairs or anywhere else). You just say "OK Google" to your smart watch or Google Home and command it to call Granny through Yolla. That's it. No time wasted, you just used only voice without the need to look for your phone and the app installed on it.
Supported devices
Android 6.0+ watches
Android 6.0+ TVs
Google Home
Android 5.0+ phones
iOS 10.0+ devices
Headphones
Smart Displays
Android 6.0+ tablets
How do I make a call with Google Assistant?
Make sure that you have installed Yolla and synchronized contacts.
Activate Google Assistant, for example, say "Ok, Google" when on Android device.
Say "Talk to Yolla Calls".
Say the name of the contact that you want to call to.

Yolla will call you back, then just accept a call and that's it: you are calling someone from your contact list!

If you want to learn more, please check Yolla page on Google Assistant directory:
https://assistant.google.com/services/a/uid/000000ffd2ee18a5?hl=en-AU