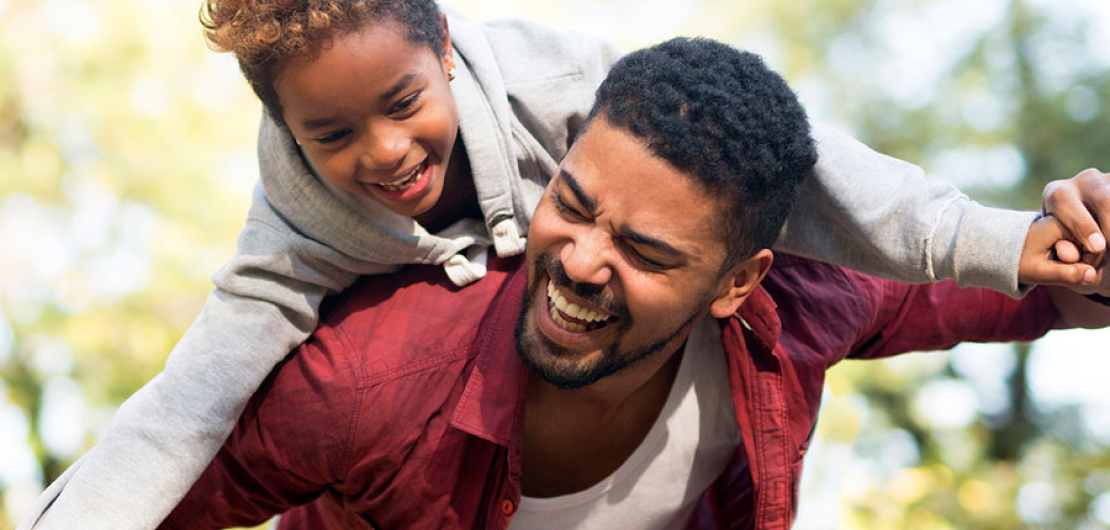 Happy Father's Day!
Father's Day is celebrated on June 20 in many countries. This holiday is dedicated to all men who raise children and become role models & superheroes for them.
Publish a post on your page about what your dad taught you. Authors of the 3 most interesting stories will receive +$10 to their Yolla account. Share your stories with the hashtag #yollafathersday. On July 7th we will announce the winners on our page.
Father's Day is a day of honouring fatherhood and paternal bonds, as well as the influence of fathers in society. Sons and daughters call their dads and congratulate them saying kind words and thanking them for everything.
We join the celebrations and want to wish all dads a happy fatherhood, good health and joy. Call your dads and thank them for everything that they have done for you.
Use DAD10 promo code to get a 10% bonus after you top up.
Promo code us valid till June 26.