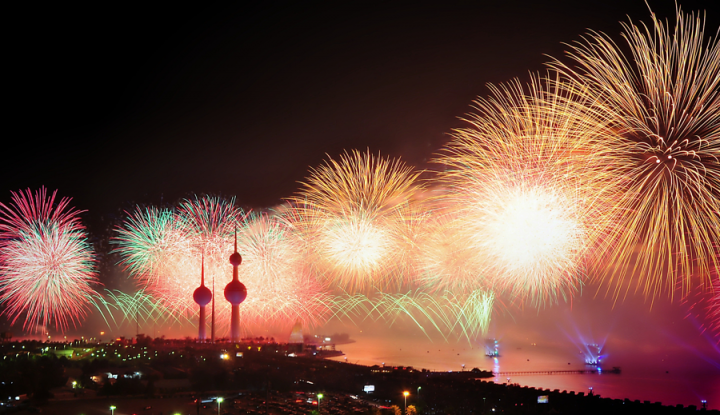 Happy Lunar New Year: Call Abroad to Send Congrats!
From Beijing to New York, today celebrations are spreading all over the world. Whether you belong to the Asian culture and follow the traditions or just want to have fun, check out the list of celebration hotspots worldwide. Top cities host parades, restaurants serve new year specialties, people are happy – aren't that good pretty reasons to head off for a journey? And if you are travelling and need to call back home, Yolla is at your service!
Right now Winter Olympics 2018 are running in Pyeongchang, South Korea. Where else to spend Lunar New Year day and night if not in the epicenter of attention from every corner of the world? Theme parties and dedicated events will be held in Pyeongchang today. You still have some time to get on board!
Majestic celebrations are held in the capital of China, Beijing. Ancient temples treat visitors with presents and snacks, incredible fireworks sparkle in the sky, local theaters and artists perform everywhere. Beijing during Chinese New Year definitely is something to remember.
If you're lucky to be in Thailand today, visit Bangkok and its Chinatown. It's not a secret that Bangkok is the city of fun. Thus, today you can get a prediction from a magician for the coming astrological year of Rooster, try uncommon feasts for better luck and enjoy outstanding street performances by local artists.
Talking of further places, we advise keeping in mind more than 70 Chinatowns in the US alone which are so worth visiting today! Go to any Chinese block in Paris, London, Sydney, Mexico City, or New York, and you'll find festive mood everywhere. Spend this Friday night the right way to get some luck for 2018! Call abroad to your friends and with them a Happy Lunar New Year!
新年快乐!