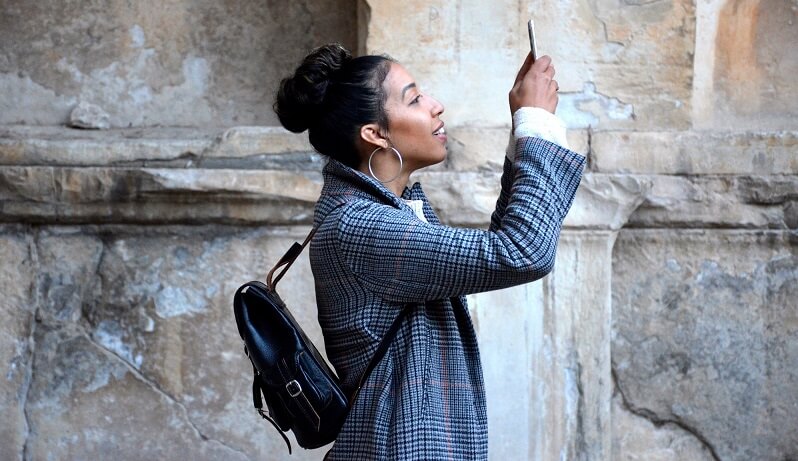 All travellers know, how difficult it can be to catch wifi signal in a new country. Most of times, we have to choose: spend hours trying to find free wifi hotspots, or spend euros on paid connection in our hotels. Not fair price for posting to Facebook, or checking Email, isn't it? This article will give you 4 simple ideas on how to find free public wifi near you when travelling abroad. Wherever you are: eating pasta in Milano, or surfing sea on Bali, our tips will 100% work.
Visit Nearest Wi-fi Friendly Restaurant Chains
OK, the idea of having another burger in another McDonalds far-far ago from your home is quite boring. But it has some sense: when you visit a chain restaurant you always know what to expect. You'll have the same meals like in your local places, and the same-quality free wifi connection. Can't remember any chains with good wifi connection? I know some: StarBucks, Taco Bell, McDonalds, Burger King, Wendy's, Subway
Explore Free Wifi Maps
Feel sick of crowdy restaurants? Well, why not seat on a bench in a calm park and connect to a free public wi-fi hotspot located nearby? To find one, use a wifi map sites: http://wifispc.com/ or https://wigle.net/. Simply type your destination city name, and find the most convenient free wifi spot.
Install a Wifi-catching App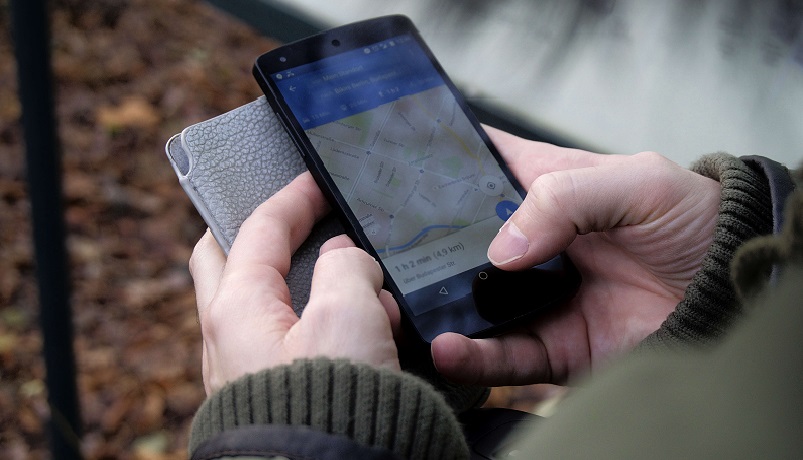 That's even better than wifi maps! Install http://www.wifimap.io on your iPhone, or Android, and get a city map full of free wi-fi hotspots (both public and private) with passwords and comments on its quality. The most cool thing about this app – it works in the offline mode, saving your 4G traffic.
Know Local Internet Providers
This idea will be helpful for people who need a super good connection. Explore reviews of internet providers in your destination city on Yelp or Trustpilot, choose well-reputed ones, and visit their websites. There you are likely to see a list or a map of public free wifi spots by this company.
Finally found free wi-fi nearby in another country? Great! Now you can enjoy scrolling through Facebook, watch Youtube or call home to tell your family how you are doing abroad. And to do that in the most convenient and affordable way, you are welcome to use Yolla!
Don't forget to share this tips with your friends, and have a nice travel!