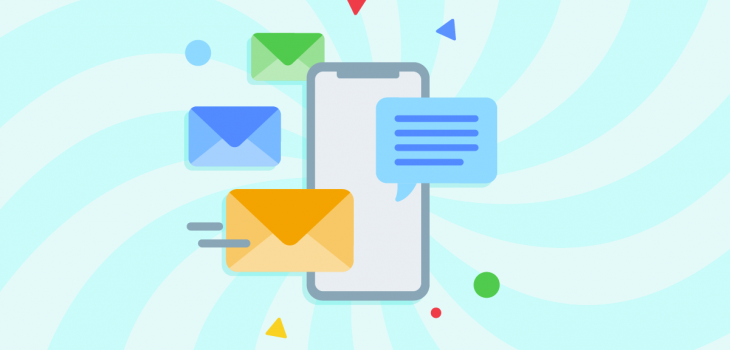 We are excited to announce a brand new feature – international SMS texting. Now you can easily send text messages to your family, friends & colleagues all over the world. We support SMS sending to more than 150 countries and all major mobile carriers.
Why SMS though?
Well, sometimes you are busy and don't have time for a talk. You just need to convey some basic information ASAP with minimum distraction. This is exactly the case where international texting can come in handy. You can easily send a small text abroad in an instant without losing focus of your daily activities and just call back later when you have free time for that.
Using Yolla for sending SMS abroad is much cheaper than using your carrier, the rate is just 15 cents! Just as with calls, we provide wide carrier-grade coverage.
We also preserve your original phone number, so the other person will know that the SMS message was from you. You see the history of messages just like in any messenger and you don't need a separate app for SMS as all functionality is already integrated in Yolla. 
With Yolla, sending an international SMS is just as easy as sending a text message via your native texting app. Here's a small visual guide on texting abroad:
1. Open Yolla and go to contacts.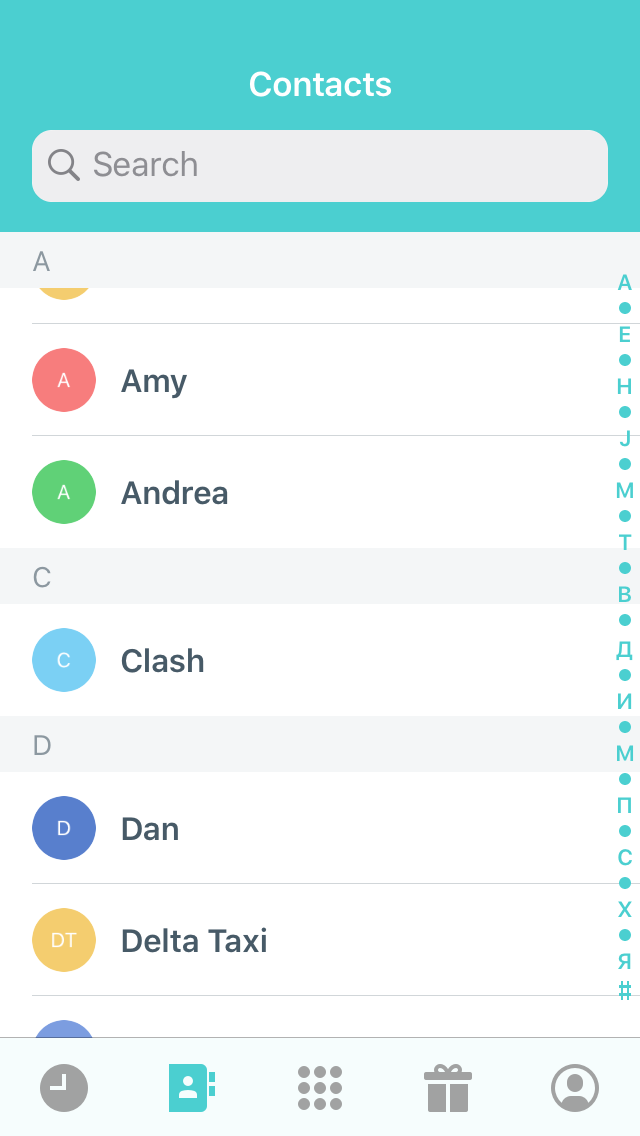 2. Open a contact you would like to send a message to & tap "SMS" button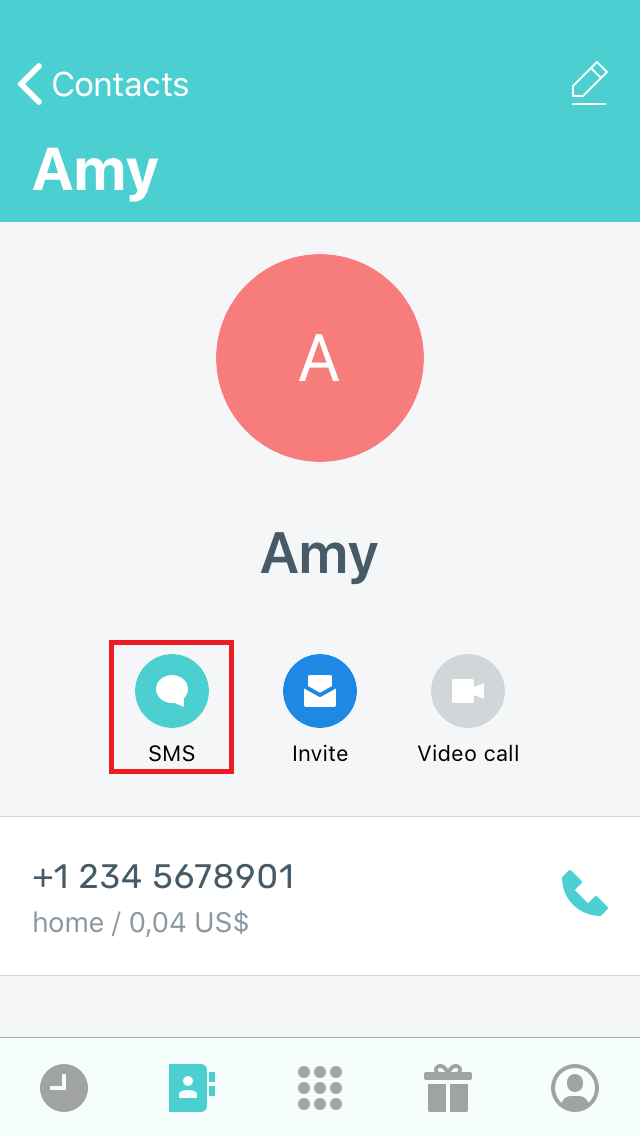 3. Write a message and tap the "Send" icon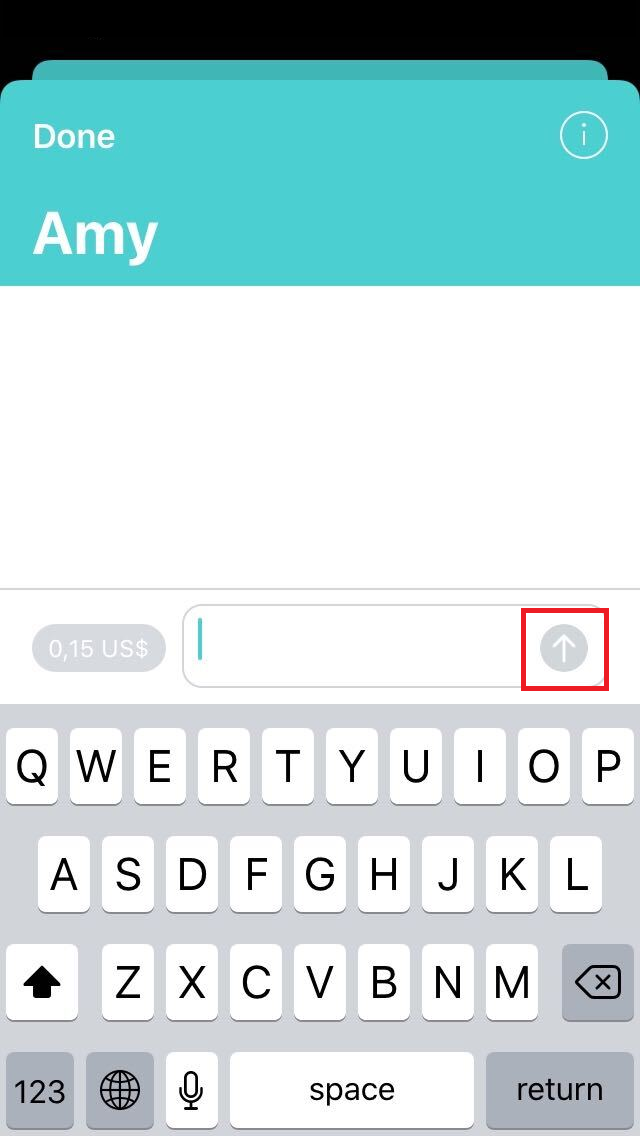 And that's how it's done.
Stay in touch! And keep an eye on our updates. There are more interesting things we are going to show soon!