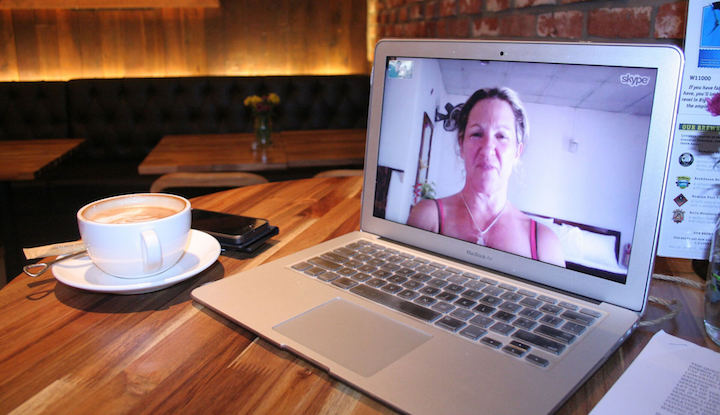 Skype affected by RAMNIT virus–Call abroad via Yolla
If you are still calling abroad with Skype – it's time to turn to Yolla! These days many Skype users are getting random links from hacked with Ramnit virus accounts. By clicking it you get the Ramnit mailware on your device as well.
Once accessed, the virus is spreading all over the new account and can access profile information including payment details. We highly recommend deleting the link if you happen to get it as it may seriously damage your device. Ramnit infected Skype servers, so it'll take a while before build a reliable Ramnit killer they figure out how to get rid of it. Therefore, If you need to make a call abroad – choose Yolla. We guarantee full security for all our users – for now and ever!