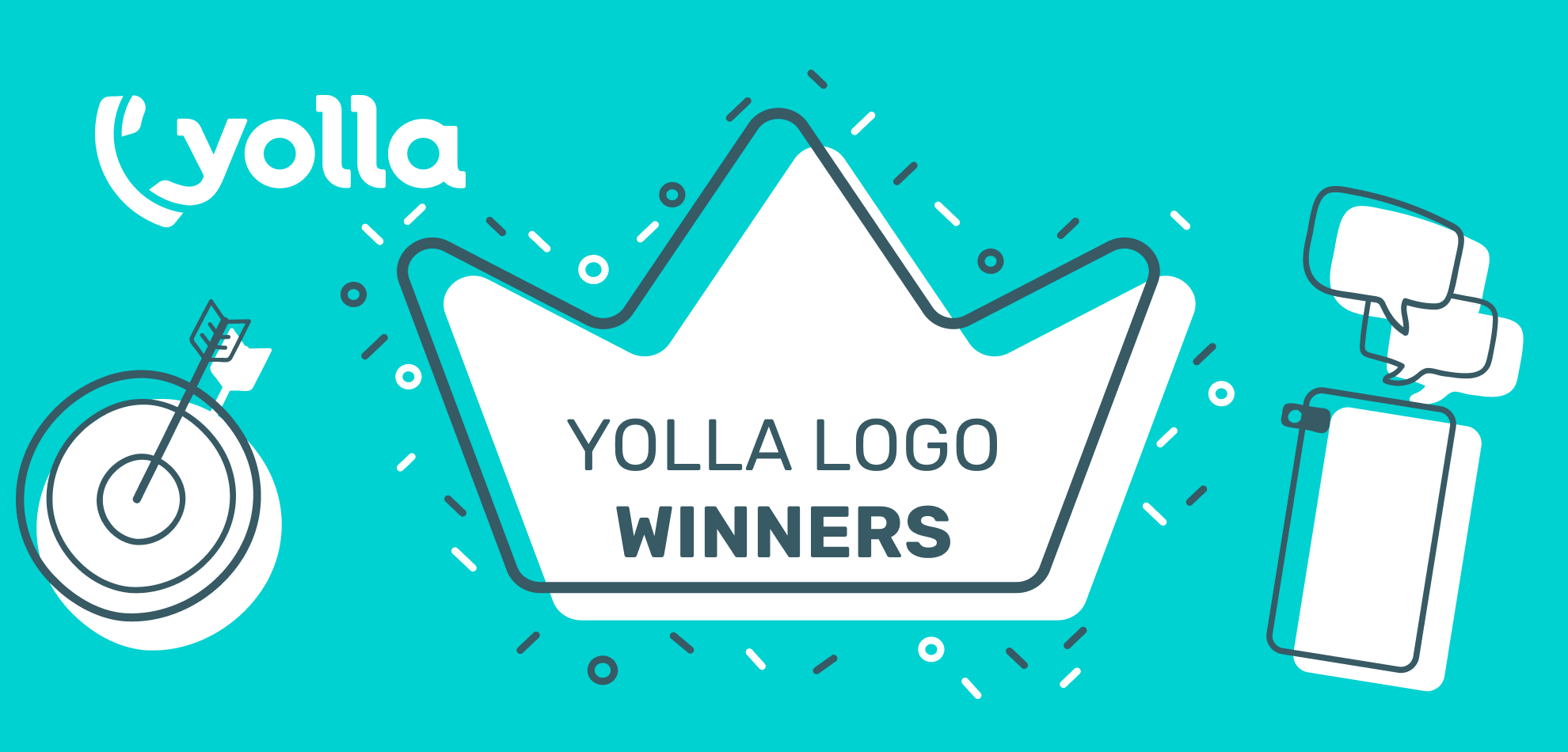 Yolla Logo Contest Winners
Thank you all for participating in the contest and voting for posts on Facebook. The judges have voted and we are now ready to announce the winners!
The main prize, an iPhone 11 Pro, goes to this awesome work by James Forsberg. It is truly the best sumbission – the idea, the implementation – everything about it is unique and magnificent! Thank you, James!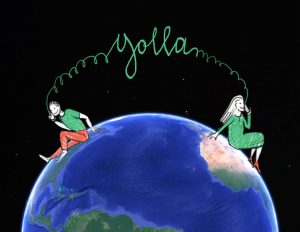 And now some time for the community-voted submissions on Facebook. The winners in each of the categories will receive $100 in their Yolla accounts.
The most voted work in the #yollareal category is this amazing installation by Honey Mengs.
The community-favorite digital piece in the #yollaonline category is this marvellous work by Jahid H. Ahmed.
And the most liked work in the #yolladynamic category is this creative video by Faith Ojedokun.
We will contact the winners shortly.
Thank you for being with us all this time and thank you for being awesome! Your creativity & feedback inspire us to become better! And we will surely have more contests in the future, so stay tuned for more updates!