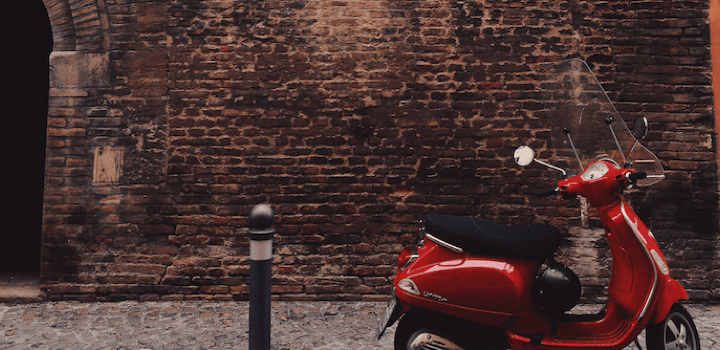 Off The Beaten Track
I'd say, that was the short list of must-visit and must-see places in Bologna. It's quite short – bear in mind to study some other places of interest on your own. I can't name all the back streets, lanes and alleys – the experience of finding them by yourself is too precious. But there are some corners I insist on checking out – so that Bologna opens up its' real face. By the way, while at Bologna, I called abroad to Estonia via Yolla! Call international with Yolla too!
First and my personal favorite is the market streets area close to Piazza Maggiore – Via degli Orefici, Via Caprarie, Via Clavature and all the rest in between. In the daylight, there are noisy Italian grannies buying the freshest ingredients for their tortellini, arguing (actually, shouting is a better word) men drinking espresso standing at the high tables right on the street (where you can hardly move, by the way). The air is a mixture of bakeries, coffee, meat and fresh fish smells. Suddenly you can pop into flower shops with cauliflower bouquets or the famous Eataly (but the local market in front of it with the same goods is a way better). Oh God, here you will see all the reasons why people adore Italy. But at night, when the market is closed, small cozy wineries appear out of nowhere. Tables stand right on the streets, and you probably won't tell which bar they belong to. Wine, aperitivo spirit, prosciutto, parmesan and mortadella plates, bustling talks, sincere laughing, bunches of friends. Italy is love, and you fall in love with it right there. My personal favorite is 051 – Zerocinquantino. There's no place like that to feel more Italian.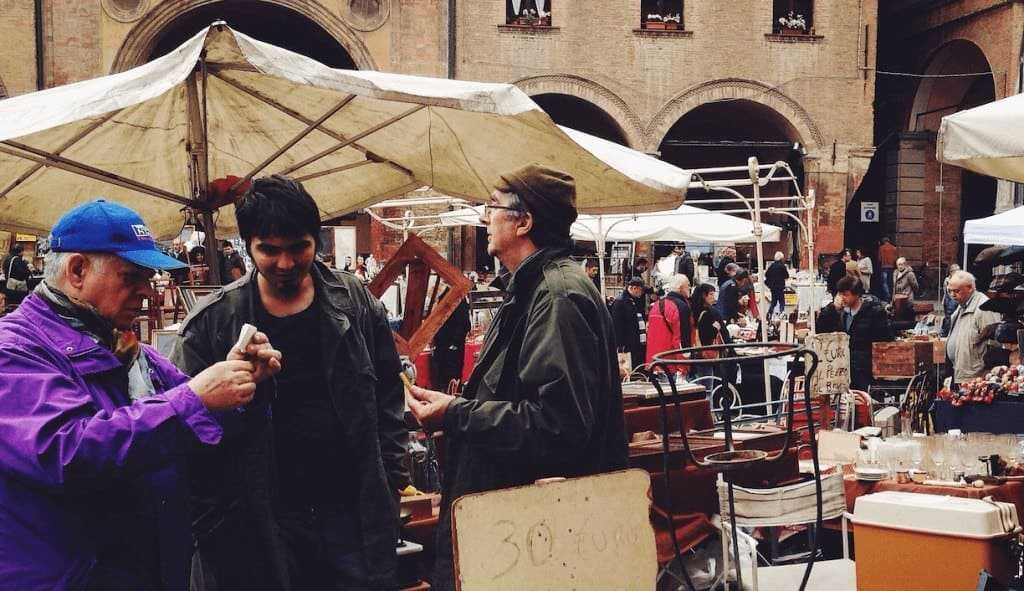 Another spot I love is Giardini Margherita. It's the park located away from hustle and bustle of central streets but is still within walking distance from Piazza Maggiore. Bologna is stony and rocky, and this place is an oasis for anyone who misses nature. Plus, that's one of the most expensive areas to live in Bologna!
Of course, not a single car driver should miss a chance to visit Ferrari, Lamborghini and Ducati factories and museums in the suburbs. These are fun to be in even if you don't drive – they are located in villages, where you can see more luxury cars than people around. Strange experience.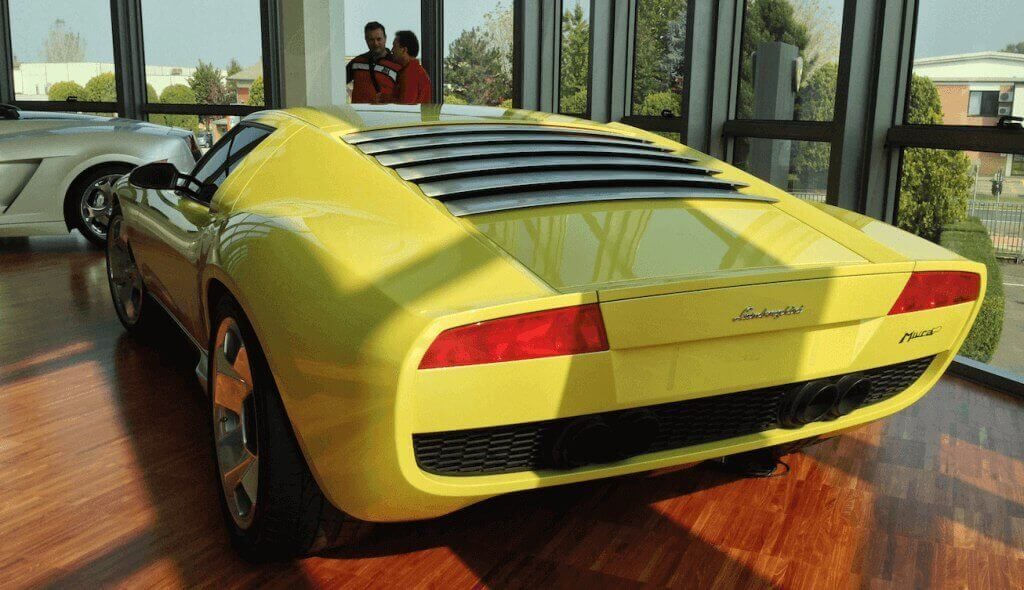 For the night rockers, Bologna is wild. I really mean it. Students from all over the world make the city one big holiday platform even in the exam time. If you feel like partying, the recipe is: buy some beer and go to Piazza Verde. Drink it sitting on a free spot (feel lucky to find one). Talk with crowds, meet lots of people you know and don't know, then start bar hopping. Go to either La Scuderia, Lab 16 or any Irish pub down the road. Fun guaranteed.
Pro tip: if you need to talk with someone in Bologna you can count on Yolla for cheap international calls to Italy!
Part 1: La Grassa. La Dotta. La Rossa
Part 2: Traditional things to see in Bologna
Part 4: La Cucina Bolognese