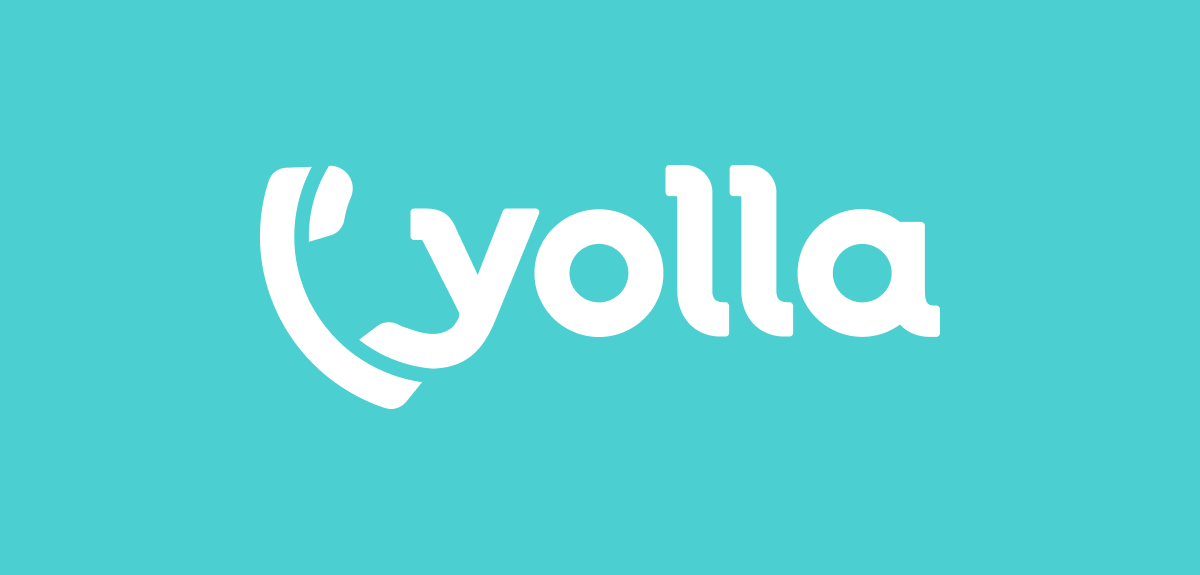 Yolla Features Overview
Thank you for using Yolla! Our main purpose is to make international calls affordable. With Yolla you can call landlines and mobiles all over the world at cheap rates; all while avoiding roaming charges. Yes, yes, you've heard it a ton of times.
But we do not limit ourselves only to calls. We have a bunch of other useful features that might come in handy every now and then. So here we offer a full overview of all of Yolla's functions.
International calls
This is the primary function of the app. You can call 190+ countries – both mobiles and landlines. Use either the dial pad to enter the number manually or add your contacts to call people from your phonebook. Just remember that the number should be in international format – it should start with "+" and the country code. You can find the country code in the "prices" menu within the app or get it on the country codes page on the Yolla site where you will also see the local time of the country you are planning. To call, you need to recharge your account first. You can do it both in the app or in your account on the Yolla site.
Caller ID
We preserve your original number after you sign-up into the app and use it for calls: this way people on the other end will always know that it is you who is calling. They will not see any difference, for them it will be the same as if you were calling using your mobile carrier. It can be useful when you call banks and other organizations that recognize their clients by their phone number or when you call people that avoid answering calls from unfamiliar numbers. 
Free app-to-app calls
You can call other Yolla users for free using the internet just as with other app-to-app calling services. If you go see the "Free call" button next to a contact in your Yolla phonebook, it means that this person also has Yolla installed and you can call him/her for free using wifi or mobile data. 
Referral program
Invite your friends to Yolla to earn free credits. Open the Get Free Credits menu on Android or tap the Gift button on iOS to invite your friends. Once your friend makes their first payment, you both receive an extra $3! You can learn more about it here on the Yolla site or go directly to the Referral program screen in the app using this link and invite friends there. 
Mobile top-up
With Yolla you can recharge mobile phone numbers across 145+ countries and 500+ operators. You can read more about mobile top-up on the dedicated blog page or go straight to the mobile top-up screen in the app. 
International SMS
Send SMS to any mobile in the world. Sending SMS with Yolla is as easy as sending a regular SMS – go to any contact within the Yolla app, tap the "SMS" button, write the message and send it. The SMS rate is flat – only $0.15 per message, which is cheaper than using a local carrier to send international texts. You can read more on international SMS texting through Yolla here and here. 
Friend top-up
Do you have friends using Yolla? If yes, we have great news for you: you can recharge their Yolla accounts. Send credits directly to their balance just as you would it with yours. It might be helpful if you have friends or colleagues using Yolla who cannot currently recharge their accounts themselves. 
Google Assistant
You can use Google Assistant to make hands-free calls through Yolla. Just make sure you have Yolla and Google Assistant installed and you have your contacts synchronized with Yolla. We elaborated on calling via Yolla with Google Assistant in this blog post. 
Support
A must-have for any service. Our dedicated 24/7 support will help you with any issues that might arise. You can contact us in the app, log into your account on the Yolla site and click on the "CONTACT SUPPORT" button at the bottom of the page, or just drop us a message at hi@masterblog.yollacalls.com. The Yolla team will respond to you in a blink of an eye!
Promotions
Not actually a feature per se, but we constantly run lots of promotions where we give out top-up promo codes, run contests with prizes, and share useful content! We notify users via push notifications, emails and the "What's New" feed in the app (you can find it by tapping the "bell" button in the "Recents" menu). We also make posts on our blog and on our social media. So be sure to subscribe to our social network accounts (Facebook, Twitter, Instagram) to be notified about promotions and app updates.
That's all for now, but we have more new cool features in development. We will update this post as we add more functions to the app. Stay tuned!